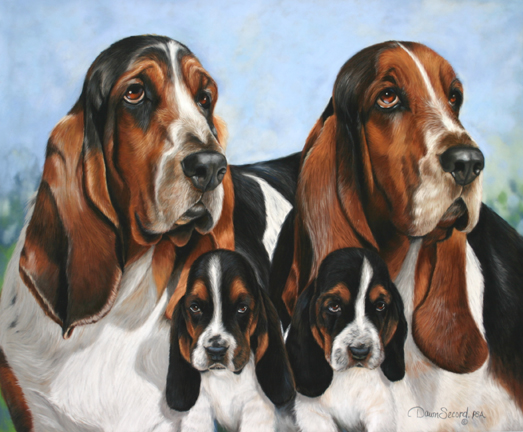 All images on this site are copyright Dawn Secord and can not be reproduced or copied for any reason without the written consent of the artist.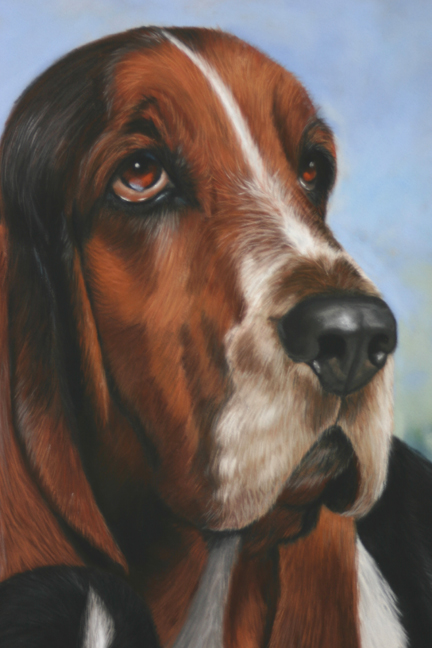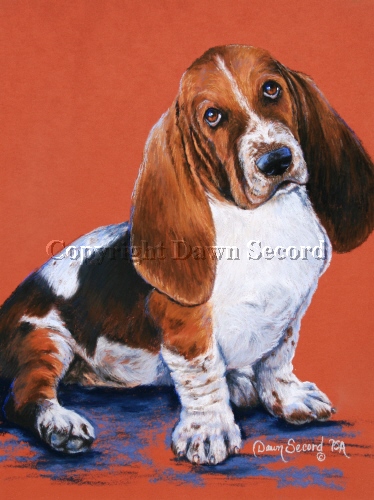 10 week old Basset Hound puppy.

Part of Dawn's "Puppy Series" Exhibit at Pinnell Gallery

This original Pastel Painting is for sale.

Exhibited:  April 2012:

Art Show at the Dog Show

Click on the email button to contact us if you areinterested in this painting.

Open Edition Print

9" x 12"

$30.00